Pie Spy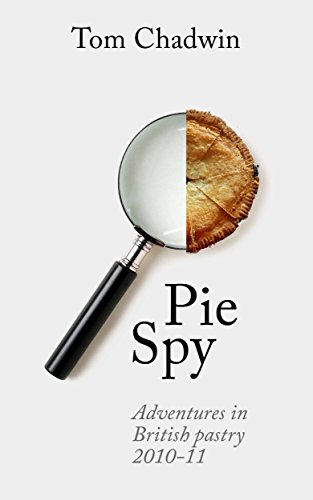 Several years ago, I blogged for a year or two about pies. Each post was a review of a pie I had eaten. Occasional gems stood out from a morass of execrable pastry.
The project came to an end in 2011, and I published the collected reviews as an ebook. You can buy Pie Spy: Adventures in British pastry 2010-11 on Amazon. I can't in all honesty recommend it.
Riveting, a tour de force in pastry literature!
If you only read one book about pies this year, make it this one. A masterpiece.